The Faculty team have broad experience in Dental Healthcare. Each member has unique expertise building, developing and delivering professional education, training and support.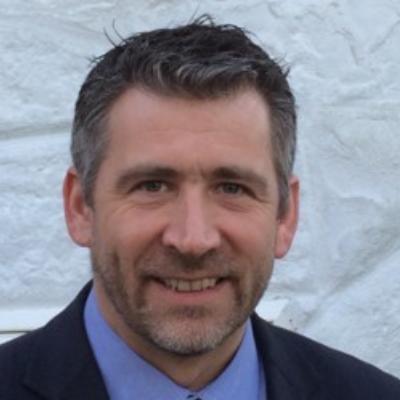 Paul Brocklehurst
Director
Paul Brocklehurst is the Deputy Chief Dental Officer for Wales. He is also Professor of Health Services Research at Bangor University whilst concurrently overseeing activity within the AWFDCP. Paul started out as a dentist working in practice before completing a psychology degree, specialty training with the Royal College of Surgeons, and a PhD. He is also an Honorary Consultant in Dental Public Health and his main interests include role-substitution, oral care for older people, work-force planning and implementation research. Paul believes in developing the broader NHS dental team and offering more education, training and support to Dental Care Professionals. Whilst Paul enjoys music and sport, he also has a passion for permaculture, gardening and beekeeping.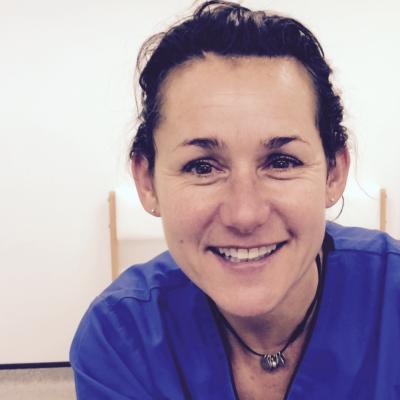 Fiona Sandom
Project Specialist
Fiona is a Project Specialist within the AWFDCP at Bangor University. As a qualified dental hygienist and therapist, Fiona delivered NHS treatment with the North Wales Community Dental Service until 2018 – she now works in an NHS practice part-time. Since 2004, Fiona has been arranging and delivering postgraduate continual professional development for Wales Deanery. She is also the current North Wales regional lead for the Dental Professional Support Unit within Health Education and Improvement Wales. Fiona's work earned her the presidency of the British Association of Dental Therapists. Having lived and worked in North Wales, Fiona is particularly aware of the dental manpower shortage and lack of dentistry opportunities in less populated areas. She believes the AWFDCP is an opportunity to deliver education to develop the Welsh workforce and improve patient care. Away from dentistry, Fiona enjoys to swim, cycle and run.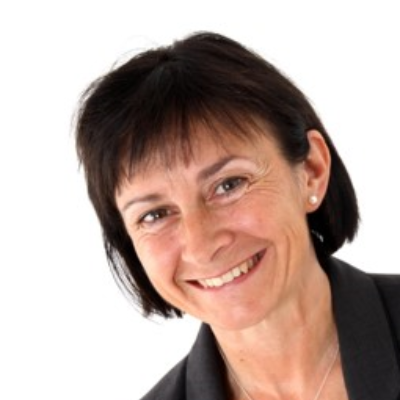 Fiona Ellwood
Project Specialist
Fiona Ellwood BEM is a Project Specialist within the AWFDCP at Bangor University. Her wide range of qualifications include a Master's in Education and Postgraduate Certificates in both Public Health and Mentoring in Dentistry respectively. She is also an honorary education associate/member of the registration panel for the General Dental Council and Vice President of the British Society of Dental Hygiene and Therapy. As a registered dental nurse, Fiona founded the Society of British Dental Nurses. Accordingly, her achievements have been recognised with a British Empire Medal for contributions to dentistry. Fiona is extremely passionate about better utilising the dental care professional by realigning skills within the workforce and placing more DCP's in geographically challenged areas. Fiona is an avid studier, reading academic work whenever she can. However, outside of dentistry, her spare time is spent outside with her horses.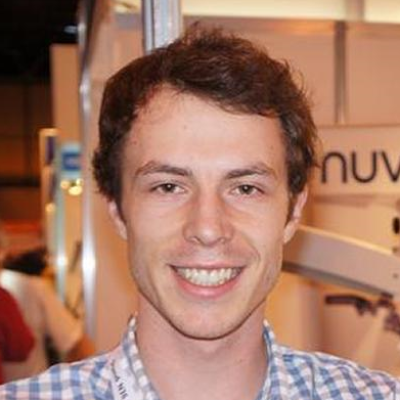 Chris Woods
Project Manager
Chris Woods is Project Manager within the AWFDCP at Bangor University. He originally trained as an Engineer in Southampton, specialising specifically in Bioengineering. As a result, Chris began to engage with projects relating to healthcare and public health before becoming increasingly involved with dentistry, working on dental implants. Chris has project managed and won research grants for large publicly funded healthcare projects and has exclusively been a part of healthcare research since moving to Bangor. Suitably, he has been acknowledged with an Award for Innovation and Entrepreneurship. Chris believes the AWFDCP is a fantastic opportunity for Wales to provide a genuinely positive movement that can impact the wellbeing of local and broader communities. Chris has always loved the surroundings of North Wales and fittingly spends much of his spare time climbing.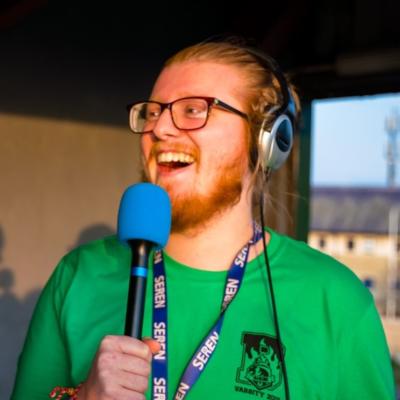 Finnian Shardlow
Media Officer
Finnian Shardlow is Media Officer within the AWFDCP at Bangor University. He is Bangor Alumni, completing an undergraduate degree in Media Studies and a Master's in Professional Writing. While studying at Bangor, Finnian was the Editor of Seren – the university's student newspaper. He has a rich media background specialising in audio production, with varying levels of experience in DAB, FM and BBC Local Radio. Accordingly, Finnian is well placed to bring professional media practices to the AWFDCP to enhance online courses and communication. Outside of the AWFDCP, Finnian is a keen writer and his research interests have mainly centred around satire/comedy.